KEYNOTE SPEAKER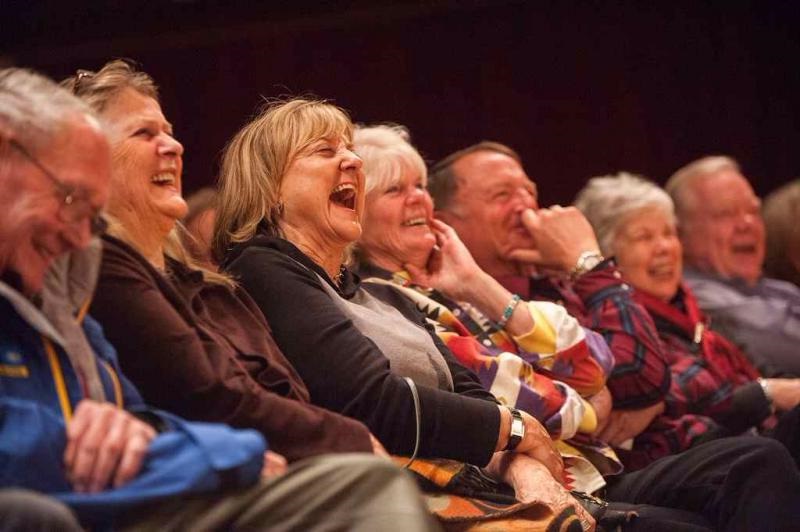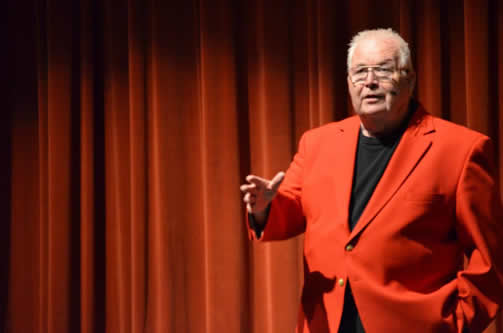 Watch a Short Video
Socrates Secrets of Success

How to be happy and successful at work and at home
Plus Magic and Mindreading - a Unique Combination
NOW WITH POWER POINT
More than simply an inspirational and motivational talk, Al boggles your mind with mind-reading stunts. During his talk he actually reads the serial numbers of an audience member's bill from 20 feet away, discerns the name of a person merely thought of, predicts a calendar date chosen at random, predicts the outcome of a math problem, plus much, much more.

You'll walk away from this talk not only inspired and motivated but completely amazed.

Everyone should hear and see this presentation.
CLICK HERE FOR TESTIMONIALS
OUR SPEAKER TODAY....
....was born during the wake of the great depression. He did not finish high school but instead worked various jobs from a paper route, delivery boy, to selling greeting cards door-to-door to help the family.
He enlisted in the Navy at age 17 and during his 3-1/2 years of service received a commendation from the Department of the Navy as well as accepting an assignment to secretly simulate blowing up a U.S. naval ship which he did successfully.
Upon discharge from the Navy he turned a childhood hobby of performing magic into a career by opening a bar and doing magic for his customers.
He soon started a full-service entertainment company providing bands, djs, comedians, magicians, and other entertainers for various companies from AT&T to Xerox. During his career he has performed in over 100 television shows and movies from The Tonight Show to Days of Our Lives. He has been the opening act for countless recording artists from Johnny Cash to Crystal Gayle plus he entertained our troops on USO tours throughout the world.
Would you please give him a nice welcome, AL LAMPKIN!
EVERYONE SHOULD HEAR AND SEE THIS ENTERTAINING AND DYNAMIC PRESENTATION!
---
ENDORSEMENTS
You're the man! Show was awesome tonight! You did a GREAT job as usual....

Matt Kabel
ALE Entertainment
---
Planning Banquets
Tips From the Comedy Magician Himself on Planning Banquets and Parties
Request a Quote from Al Lampkin.
Have Al Email You His Latest and Greatest.