Hire Corporate Entertainer Al Lampkin for Your Holiday Party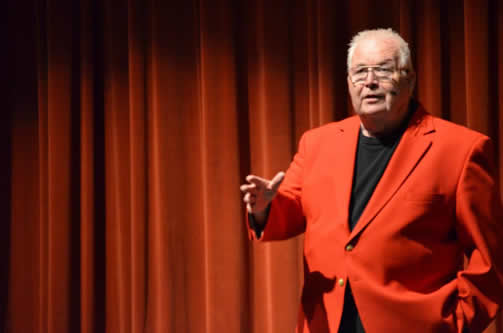 There are many comedians and magicians that will perform for a lower price, but please remember that soon after the event, your guests will little remember the food that was served but they will definitely remember the entertainment. It is important to choose your entertainment wisely. I can assure you that your guests will be delighted with my comedy magic show and will talk about it for a long time.
Hundreds of Fortune 500 companies, associations and clubs worldwide are glad they invited corporate entertainer Al Lampkin to their holiday party! Feel free to read some of their reviews to find out why audiences worldwide were glad they hired a professional comedy magician.
Don't worry, your attendees WILL laugh and your event WILL be memorable. I PROMISE to meet or exceed your expectations, without an expensive rider (competely self contained). EVERYTHING is absolutely flexible. My comedy is funny, clean, politically neutral and has mass appeal.
Read more reasons why you'll be glad a professional magician was hired for your corporate event.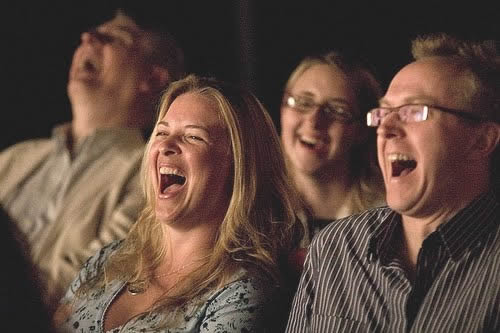 Entertainers for Hire
Hiring entertainers can be a little tricky if you've never done it before. Al's free ebook explains the details you should be aware of. Learn about potential hidden costs, what is reasonable to expect, what an entertainer you hire will likely expect from you, and more in Al's book How to Hire Entertainers...
---
ENDORSEMENTS
I canít thank you enough for the excellent performance you gave for our customers yesterday a...

Chuck Cota
American Title Co.
READ MORE...
---
Planning Banquets
Tips From the Comedy Magician Himself on Planning Banquets and Parties
Request a Quote from Al Lampkin.
Have Al Email You His Latest and Greatest.